Beautifully Designed
English Language
Activities for Children
Choose from our ever expanding selection of fantastic classroom materials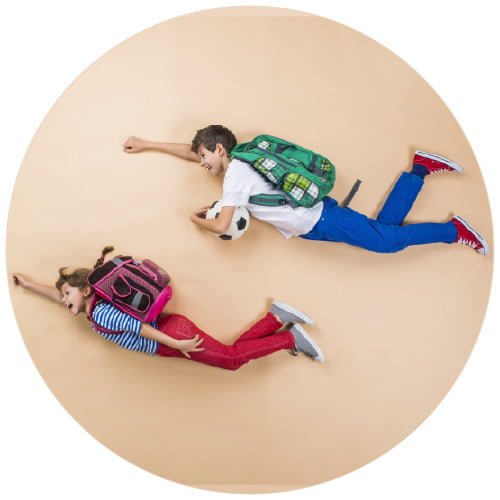 Bringing language lessons to life!
Our mission is to create fantastic language learning resources for children!
We want to help teachers save time creating amazing lessons.
We believe that children learn best when they are having fun, interacting with each other, being creative and enjoying themselves!
This month, our featured collection is 'Hobbies'!
What our wonderful members say…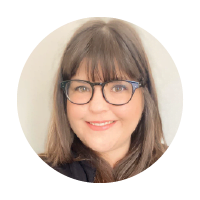 "Love the creative designs of Gru languages, a great aid for the classroom. Students love the designs and it helps to make learning English more fun!"
Lisa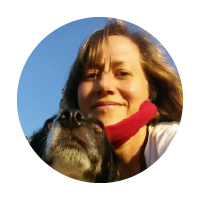 "Love these activities. I can never find enough hands on materials for my efl courses and now I'm set!"
Heather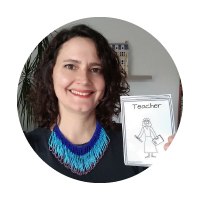 "I have been using Gru Languages' teaching resources for years now with my young students and my own children. They all love the activities, games and crafts designed by Sarah. It has been a precious time-saving teaching tool when I taught children face-to-face. It is now a perfect way to offer a large choice of thematic activities to my online students."
Margot,
English teacher and founder of www.lessons4kids.net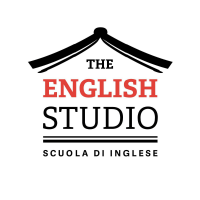 "As a school owner and
teacher I have found the Gru worksheets and games to be a fantastic addition to our syllabus. They are creative and fun and are really popular with the kids."
Zara
www.theenglishstudio.org

Join our fantastic community of teachers from
over 40 countries around the world!